Cebu-Philippines.Net - Cebu & Philippines Travel Blog
The Cebu Blog keeps you up-to-date with any changes to our website. We are constantly updating our Philippine travel and Cebu tourism information.
Our goal is to provide you with the most current and relevant airline, travel and tourism information related to Cebu and the Philippines.
Use one of the RSS buttons to SUBSCRIBE and start receiving our blog as a daily news feed.
AirAsia Now Flies to Cagayan de Oro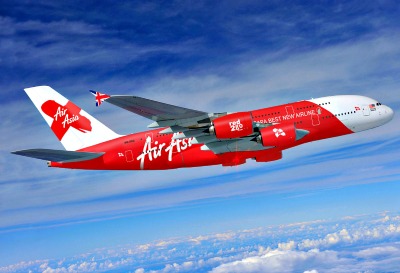 AirAsia Now Flies to Cagayan de Oro
comments powered by