Philippines Travel Guide Affiliate Graphics

As an affiliate promoting "Philippines Insider", the ultimate Philippine travel guide, on your website, blog, or in newsletters you can earn a 50% commission while also helping your visitors and readers.
You can see the "Philippines Insider" sales page here.
We are using ClickBank.Com for our affiliate program. You can sign in or create a new ClickBank account here.
Above is an example of a ClickBank Hoplink used to link to our sales page. Replace the number 1 with your ClickBank nickname and paste this link onto your web page or blog.
Below we have several different graphics available in different sizes that you can place on your website or blog. Simply copy the link code and paste it directly on your web page or blog.
190x158 - Link
275x229 - Link
300x250 - Link
---
190x158 - Link
275x229 - Link
300x250 - Link
---
190x158 - Link
275x229 - Link
300x250 - Link
728x90 - Link
---
190x158 - Link
275x229 - Link
300x250 - Link
728x90 - Link
---
190x158 - Link
275x229 - Link
300x250 - Link
---
190x158 - Link
275x229 - Link
300x250 - Link
---
2D Book Cover
100x125 - Link
150x188 - Link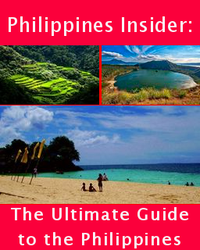 200x250 - Link
256x320 - Link
---
2D Book Cover with Drop Shadow
100x125 - Link
150x188 - Link
200x250 - Link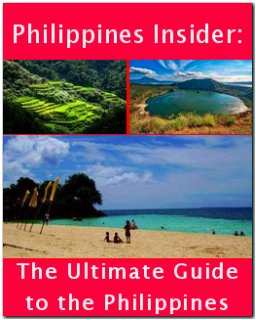 256x320 - Link
---
3D Book Cover
100x122 - Link
150x183 - Link
200x244 - Link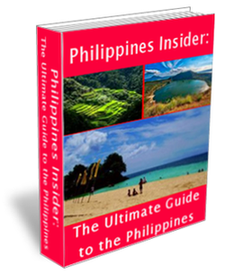 225x275 - Link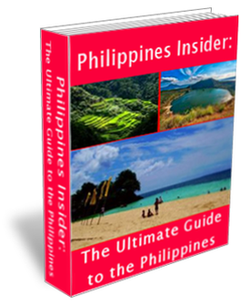 250x305 - Link
275x335 - Link
300x365 - Link