Waterfront Hotel Cebu & Casino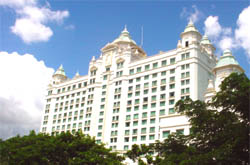 An elegant centrally located 4 star hotel, Waterfront Hotel Cebu & Casino has become a landmark in Cebu City.
Just down the street from Ayala Shopping Mall and Cebu Business Park, the Waterfront Cebu City Hotel is a place to see and be seen.
There are several different upscale restaurants and lounges with international cuisine and themes. The service is impeccable with a touch of sophistication.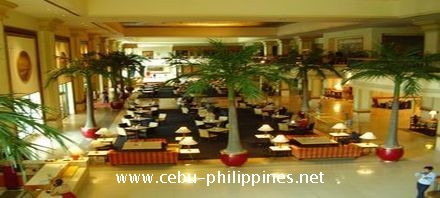 The lobby has become a popular place to hang out for young professionals and stylish travellers. The Waterfront offers free wireless internet access in the lobby so you can surf the net while enjoying a drink or a cup of coffee.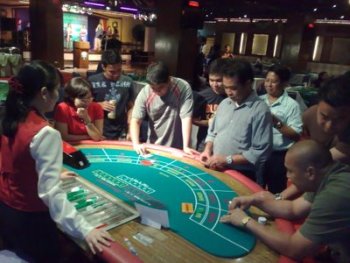 There is a casino in the Waterfront Cebu if you are feeling lucky.
The pool is a great place to relax and swim. An oasis amidst the noise of the city, a wonderful way to unwind.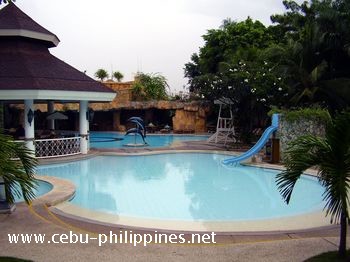 The rooms are all in good condition and most of them have been recently renovated. Full amenities are included of course, including wi-fi access if desired.