Philippine Airlines to Enhance Passenger Experience via SITAONAIR - PAL CREW TAB

 




Flag carrier Philippine Airlines (PAL) and air transport information technology company SITAONAIR are co-developing the state-of-the-art Crew Tab designed to enhance in-flight service delivery.

PAL information will delivered and stored in tablets that will be provided to flight pursers thus allowing them to digitally view operational data such as general passenger profile, actionable information and company service bulletins as well as the latest products and service offerings, among others.

The airline considers SITAONAIR's CrewTab as its solution - of - choice as it empowers inflight frontliners to deliver a more personalized and efficient passenger experience through timely reporting of passenger feedback for improved service recovery.

PAL President and Chief Operating Officer Jaime J. Bautista, said: "As we work towards achieving our vision of becoming a full - service five star carrier, PAL is highly focused on the benefits that new and emerging technologies can bring.

We are very pleased to be working towards expanding our connected aircraft relationship with SITAONAIR. With our customized CrewTab, we will take our in-flight customer service to the highest standards."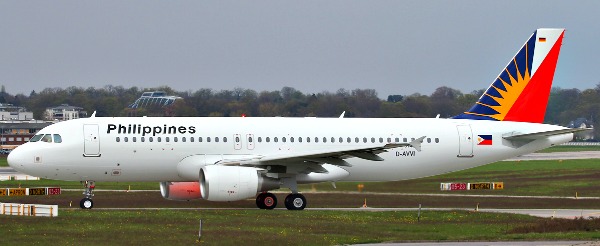 CrewTab, a complete user-friendly solution, is also a platform that will enable flight pursers and cabincrew to streamline advisory, documentation and reporting processes.
The system will digitally transform cabin crew's pre-flight, inflight and post-flight activities and workflows.
It achieves this by providing them with a user-friendly mobile and tablet application interface through which they can access and update airlines' integrated back-end processes and information.
By reducing the time spent on paper-based administrative tasks, this innovation will allow the airline team to focus on delivering individualized service, enhanced by relevant customer information; hence, delighting the passenger.
SITAONAIR's PAL CrewTab will be customized to integrate functions that are specific to PAL, including crew scheduling, department control systems and passenger loyalty programs.
This will allow the end-users to access and update passenger information as they go, including travel experience and onboard shopping requests.
Coupled with its intuitive user interface, the CrewTab solution will further boost the airline's operational efficiency.