Shopping Made Easy: PAL Boutique Now a Click Away
Philippine Airlines novelty products and collectible items are now within easy reach via the PAL Online Boutique, the airline's 24/7 shopping site.
Conceptualized to cater to the shopping needs of people on-the-go, this digital store showcases a variety of products such as clothing and apparel, electronics, travel essentials, beauty items and food.
By simply visiting https://boutique.philippineairlines.com, a shopper gets into the virtual store.
"The PAL Online Boutique is a service innovation which allows our customers to acquire PAL novelty items in a most convenient way.
With just one click, a shopper can choose from premiere exclusive and co-branded products. The online portal, which accepts Visa and Mastercard payments, is the product of a successful collaboration between PAL and Voyager Innovations.
If you are on the go, this on-line store is your shopping haven," PAL Ancillary Business Unit VP Kevin Hartigan-Go said.
"PAL's virtual store is not just for online spending. Shoppers get to earn Mabuhay Miles every time they buy items online," Hartigan – Go added.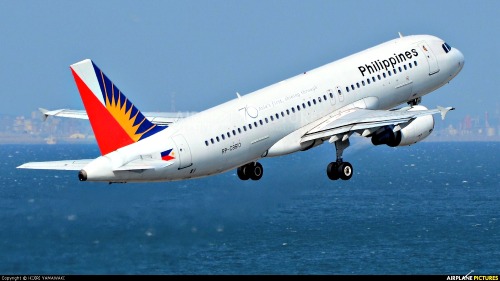 On sale are Sport 75, Heart 75 and Southern shirts, as well as Honeycomb polo shirts and hoodies, purses and tote bags by Team Manila.
Press canvas wallets, heavy canvas Tote & Jotter notebooks, also by Team Manila, are available.
City Weekend, City Satchel, City Tourist, City Reach & City Envelope bag all by Fino, Amenity Kit by Bath Origins and Travel Wallet by Jacinto & Lirio as well as luggage tags and key chains are part of the product selection.
Completing the line-up for travel aficionados is the myPALRoam, the global mobile hotspot that provides mobile data anywhere in the world.
Collectible items include the Boeing 777 die-cast model, PAL bears by Natalya Lagdameo, PAL 75 anniversary fans and the PAL coffee table book.
Chef Tony's Butter Icing, Kesong Puti at Kondensada, Royal Peanut Butter and Tablea Tsokolate popcorns are also available for gourmet food lovers.
This digital store is powered by Voyager E-Commerce Marketplace (VEM) Solution.