Marco Polo Hotel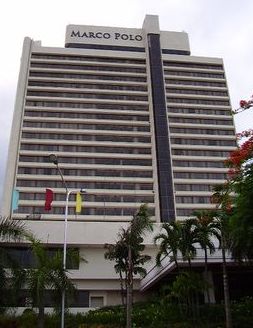 An elegant and exclusively located 5 star hotel, Marco Polo Hotel Cebu is a landmark overlooking Cebu City and Cebu Harbor.
Upon entering the lush grounds of the hotel, you will feel the ambiance of the tropical paradise in the midst of the city.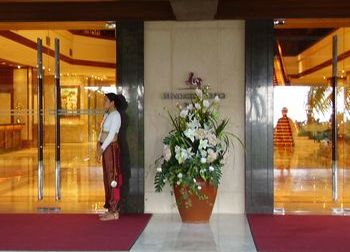 You are afforded a grand welcome at the entrance by first class Filipino hospitality.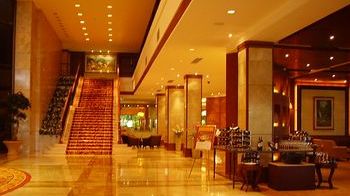 The spacious lobby offers a jazz lounge where you can relax and unwind. There is also a fine dining restaurant that serves international cuisine for the discriminating epicurean.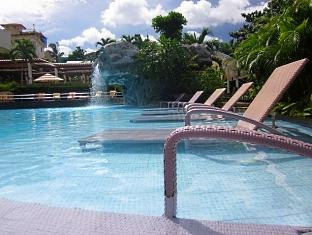 The pool is a great place to cool off and swim. An oasis amidst the noise of the city, a wonderful way to loosen up.