Cagayan Philippines; Region 2's Ecotourism Sites

With the implementation of the 10-year National Ecotourism Strategy (NES) and Action Plan, the Regional Ecotourism Council members have chosen five ecotourism sites for enhacement as a result of the workshop output during the North Luzon Orientation-Workshop here.
Fanibeth Domingo of Department of Tourism (DOT) Region 2, with the members of the council, has identified the Palaui Protected Landscape and Seascape in Sta. Ana, Cagayan; Northern Sierra Madre National Park, Batanes Protected Landscape and Seascape, Quirino Protected Landscape and the Capisaan Cave System in Neva Vizcaya as top priority ecotourism sites.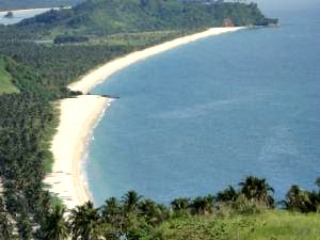 Palaui Protected Landscape and Seascape
She said the sites were chosen based on the criteria set by the NES of which physical attributes has the highest points of 50. This include biodiversity value where the presence of flora and fauna with ecotourism value, forest, freshwater, marine and coastal as well as sceneic attractions and geologic formations are considered.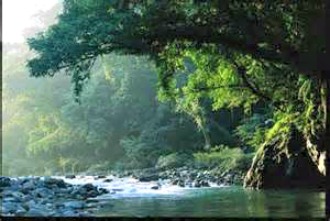 Northern Sierra Madre National Park
She added that the uniqueness of the place and the presence of recognition/awards and legal protection is also considered in the identification of sites.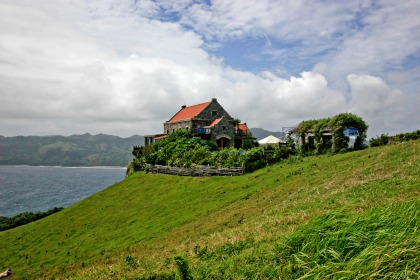 Batanes Protected Landscape and Seascape
Other criteria, Domingo said are ecotourism products like the presence of existing ecotourism activities and potential activities, social preparedness, cultural features, ecotourism activities, market, accessibility, institutional aspects among others.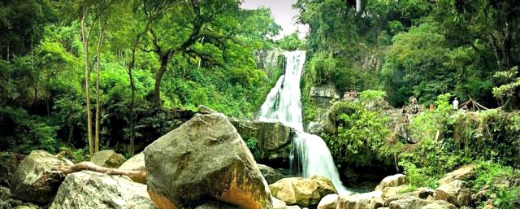 Quirino Protected Landscape
However, although the committee recommends the abovementioned sites, the Provincial and Local LGU still have vital roles in the development, she added.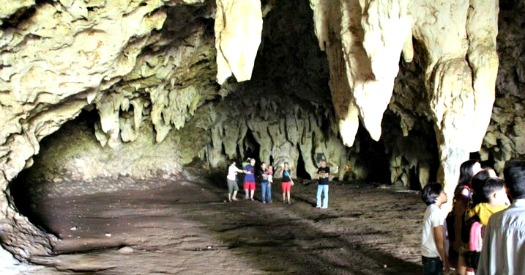 Capisaan Cave System in Nueva Vizcaya
Of the five sites identified, the Northern Sierra Madre Natural Park in Isabela still ranked first based on the criteria followed by Batanes and Cagayan. (ALM/GVB-PIA 2)