Philippines Wins "Best Tourist Destination" Award in China

The Philippines won one of the "Best Tourist Destination" awards at the 2012 Oriental Morning Post's annual World Travel – Special Trips Awards.
A statement from the Department of Foreign Affairs said the award was based on a consumer survey done by the Oriental Morning Post, one of the top news dailies in Shanghai. Other winning countries in the category were Ireland, Korea, Singapore and Finland, and Dubai in the United Arab Emirates.
The awarding ceremony was held on January 9 at the Twelve At Hengshan (A Luxury Collection Hotel in Shanghai), where important personalities from the Shanghai travel trade and media were present.
Consul General Charles C. Jose accepted the award for the Philippines. He was accompanied to the event by Mr. Gerard O. Panga, Tourism Attaché, and Mr. Niel Ballesteros of the Philippine Tourism Office in Shanghai.
The award supports the consumers' renewed confidence in the Philippines, which remains to be a popular and sought-after destination among Chinese tourists.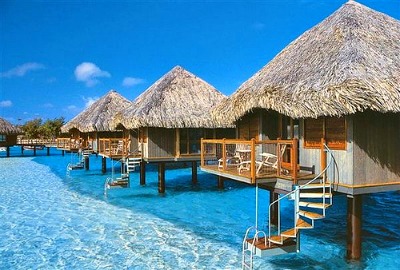 Best Tourist Destination Philippines via ww.surigaodelsur.net
To cater to the ever-growing number of Chinese tourists traveling to the Philippines, Airphil Express reactivated its Shanghai-Kalibo charters on 30 November 2012; Zest Air on 10 January 2013; and Cebu Pacific will launch its maiden chartered flight from Shanghai to Kalibo on 11 January 2013.
Other chartered flights will be opened in time for the Chinese New Year holidays covering several routes: Beijing-Kalibo (January 15), Hangzhou-Kalibo (January 17), Guangzhou-Cebu (January 17), Chengdu-Kalibo (February 5), and Shanghai-Cebu (February 8)
By the second and third quarters of 2013 (summer season, and Chinese National Day holiday), chartered flights out of Wenzhou, Hangzhou, Nanjing, Wuhan, Chongqing and Xiamen will also be opened.
The Philippines is able to maintain its strong presence in the Chinese market through aggressive promotion and strategic partnerships with local media. (DFA)